Grand Chelem manages national and international sports and cultural events. Whether it is the owner of the event, mandated by a public authority, an association, a sports club or an international federation, our agency is proud to successfully carry out a whole series of important event projects:
Become a partner in our projects!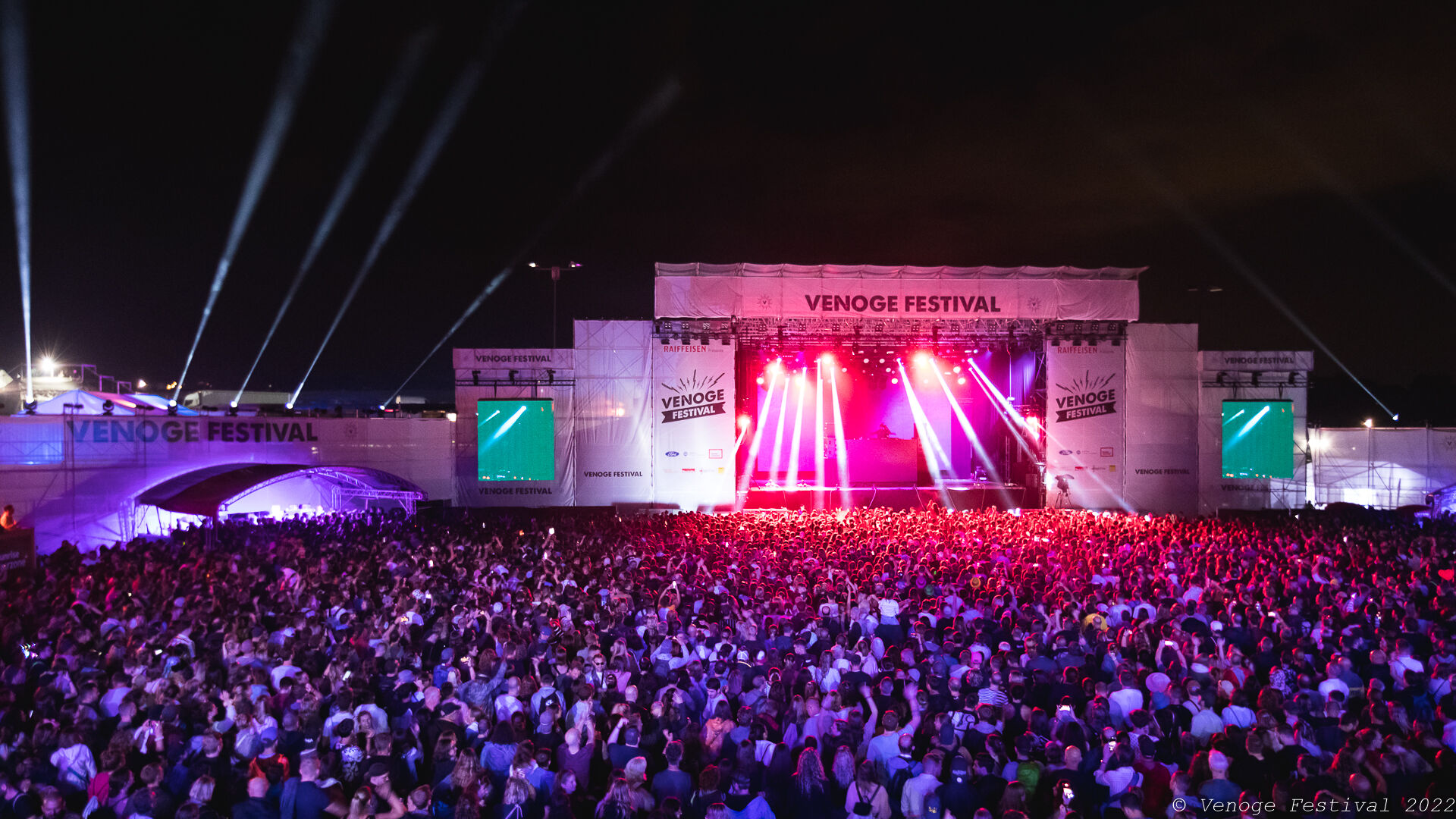 Grand Chelem is pleased to complete its range of events this year with the VENOGE FESTIVAL, one of the largest musical gatherings in the French-speaking part of Switzerland! A large-scale event which, with the support of its current organising committee, will now enable our agency to position itself in a new category: cultural music events. After setting a record of 43,000 festival-goers in 2022, the Festival returns this year to the plain of Penthaz (VD). This 27th edition will feature a rich and varied themed programme in which everyone is sure to find something to their liking!